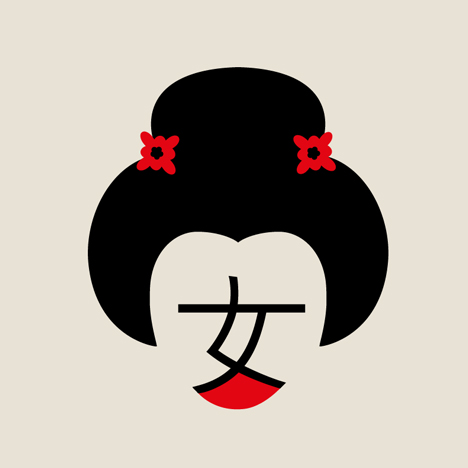 It's that time of year again…yes, Easter and Passover are colliding in my kitchen! This weekend's festive menus look a little schizoid…hummus, harissa-marinated lamb chops, grilled asparagus, lebne, grilled pita. You get the idea. Happy whatever you happen to be celebrating, even if it's just life. And if you need a little light (or heavy) reading, say no more:
Finally, an intuitive teaching tool for learning Chinese.
I know someone out there wants to buy me this London flat…
Homemade digestive biscuits!
Looking for our planetary twin.
I'm having a very hard time resisting these.
The origins of the White House Seder.
Look what they found at the Sherry-Netherland! (Via Girls of a Certain Age)
This dress is insanely great.
More on my favorite color.
Best (and truest) headline of the year.
This looks utterly delicious.
And finally, in honor of one of the two holidays that's captured my attention this week, a bonus link: The second annual posting of my favorite Passover song of all time.
Happy Friday!
Image via Dezeen.