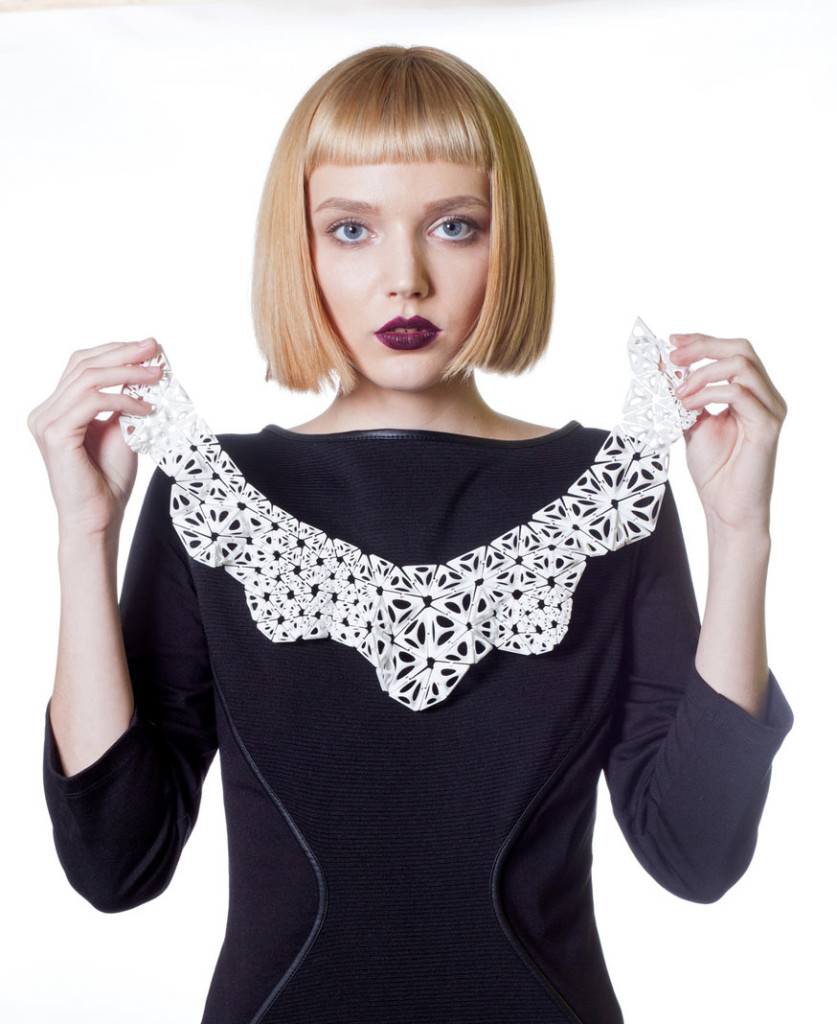 Sorry your Friday 13 is late this week…we had a hugely enjoyable dinner party last night (because who doesn't want to host the day after Thanksgiving?) and I spent the entire day, happily, in the kitchen. In fact, I've spent most of the past three days in the kitchen, which means (1) I'm a happy camper, and (2) it's time to get out of the house. For those of you still lazing around after your Turkey Day feast, herewith some suggested shopping, learning, laughing, and coveting. Don't blame me if your wallets are lighter after this….
For makers, lovers of making, and trend-watchers everywhere: This is phenomenally exciting!
Because we haven't eaten enough yet: I'm making these this weekend.
For modernist shoppers: An awesome discount at the new Dwell shop (thanks, Victoria!)…
…and an equally awesome discount at Ferm Living (thanks, Daniel!).
Girl power in politics!
In Vermont? Looking for a burger? Go here (props to my town for its 'best minimalist burger!').
First heard on NPR: The eleven nations of the U.S.
Check out this house!
Via Elizabeth: Giant landfill makes good.
Jennifer's lovely earrings are 20% off through this evening!
And finally: It's Small Business Saturday. Get out there and shop.
Happy Saturday!
Image via design milk.