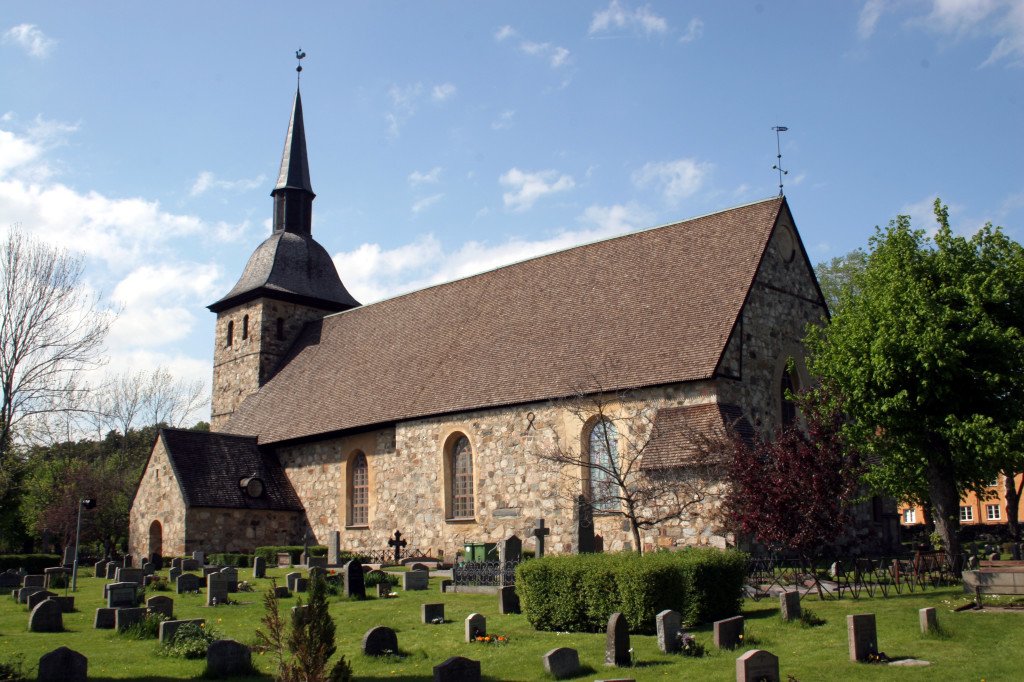 Perhaps you wonder why I'm appending an exclamation point to a Swedish municipality named after a guy who was killed with an axe in a boat and buried in a church dedicated in some way to the original Salem. Well, friends, wonder no more! In naming lies (some of) the genius of IKEA, which calls many of its products after places in the Scandinavian realm. So what does Botkyrka stand for? Simple: My current IKEA obsession…these gorgeous little wall-mounted shelves: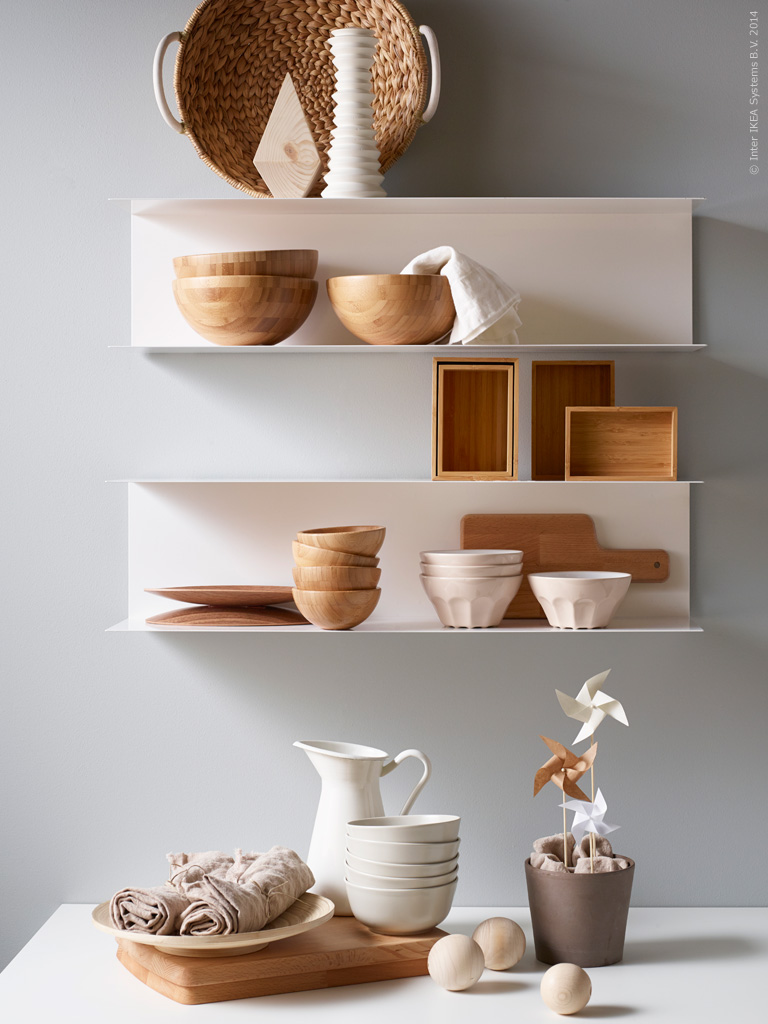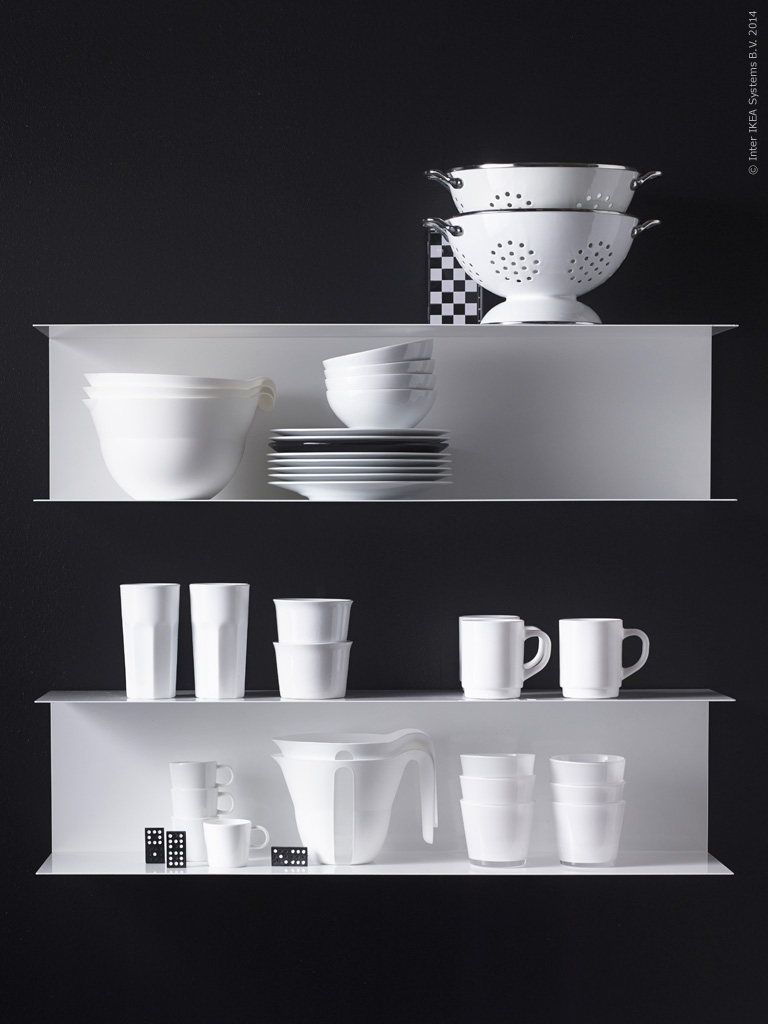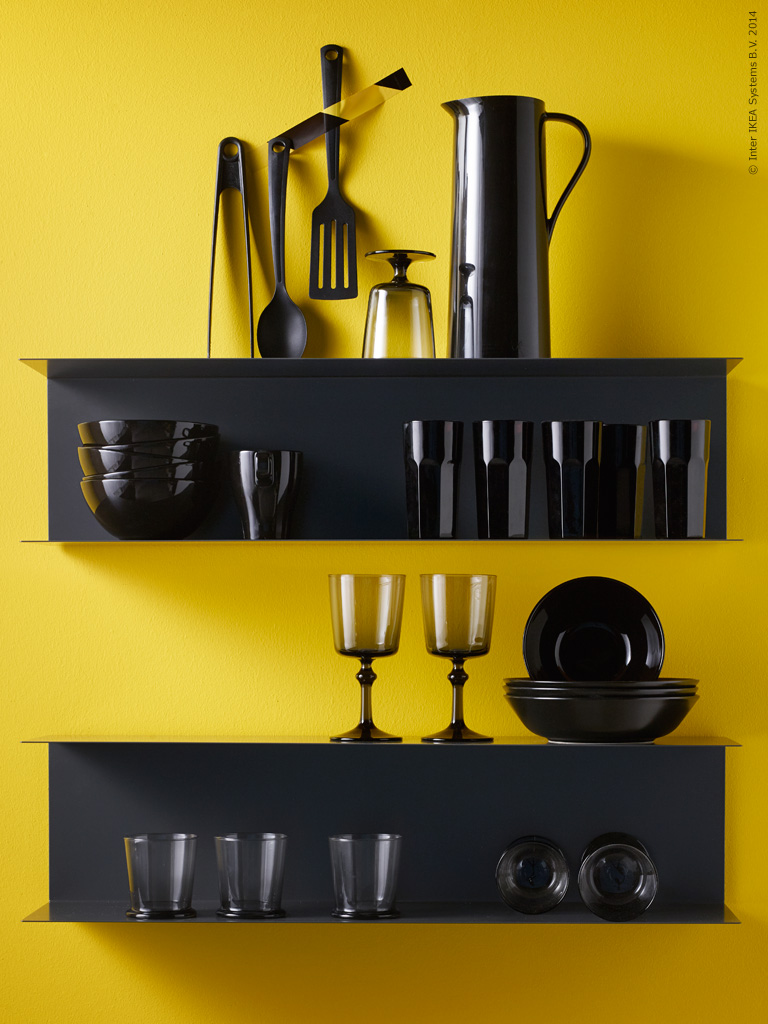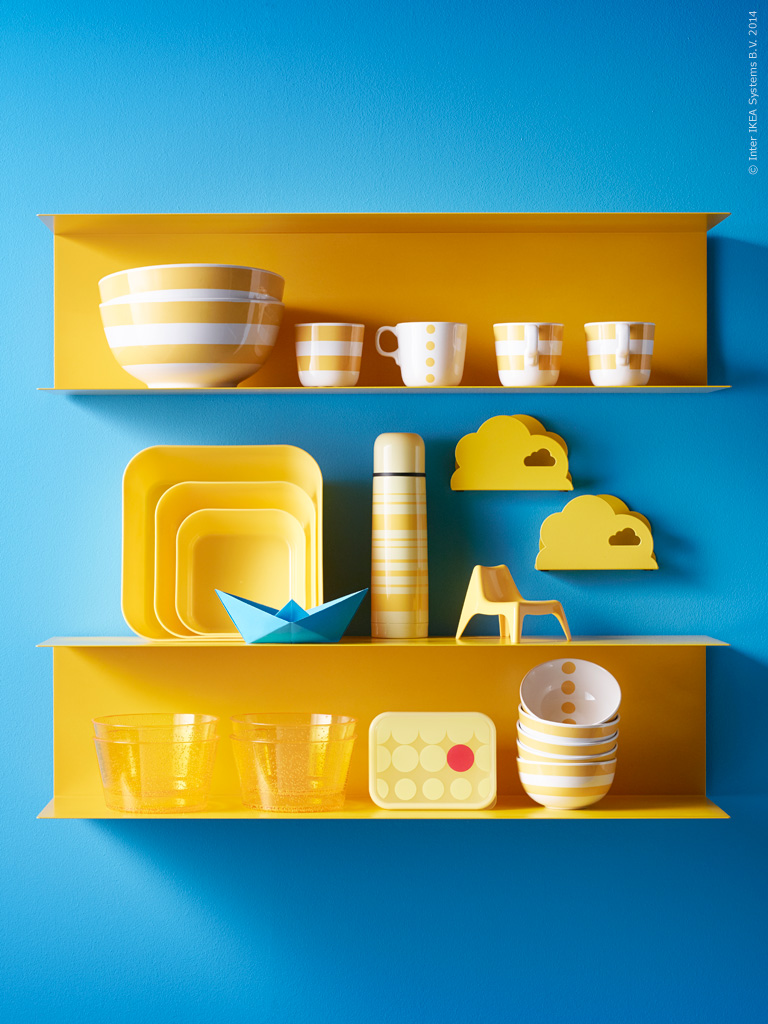 Yum, yum, YUM.
We have the need for some added storage space in our dining area. I was briefly considering the oh-so-Swedish-peasant-mixed-with-just-enough-modern-to-not-make-me-crazy Olofstorp cabinet (made famous by Anna of Door Sixteen), but I think these might work better.
As of February 1, they'll be available in the IKEA paradise that is 'somewhere overseas.' Wonder when they'll hit the U.S. and Canada?
Oh, and if you want a laugh…here's a guide to IKEA pronunciation. You go check that out while I sit here salivating.